Welcome to Laramy-K Optical Lab - Find Your Independent Edge
First of Its Kind: Coating for Night Driving
Applied with an AR stack, Nightlite is a scientifically formulated coating made to reduce halo and star effects, and soften harsh lights on the road without compromising vision on any other spectrum.
Seeing is Believing! Learn More and...
What Should "Independent Optical Lab" Mean for You?
Being a family-owned independent optical lab means Laramy-K answers to you, not Big Optical. We recommend lens designs, options, and coatings that are best for your customer, not what is best for Big Optical. What's more, we've put considerable time and effort working with companies like IOT, Younger and Quantum, developing a selection of 100% BO-free digital lenses and coatings that we call Integrity. Rather than a generic house brand, Integrity is our brand and our reputation, which is why they are as good, if not better than what you can get from Big Optical. And guess what? They're made in the USA, usually at less cost to you, and your customers will love them!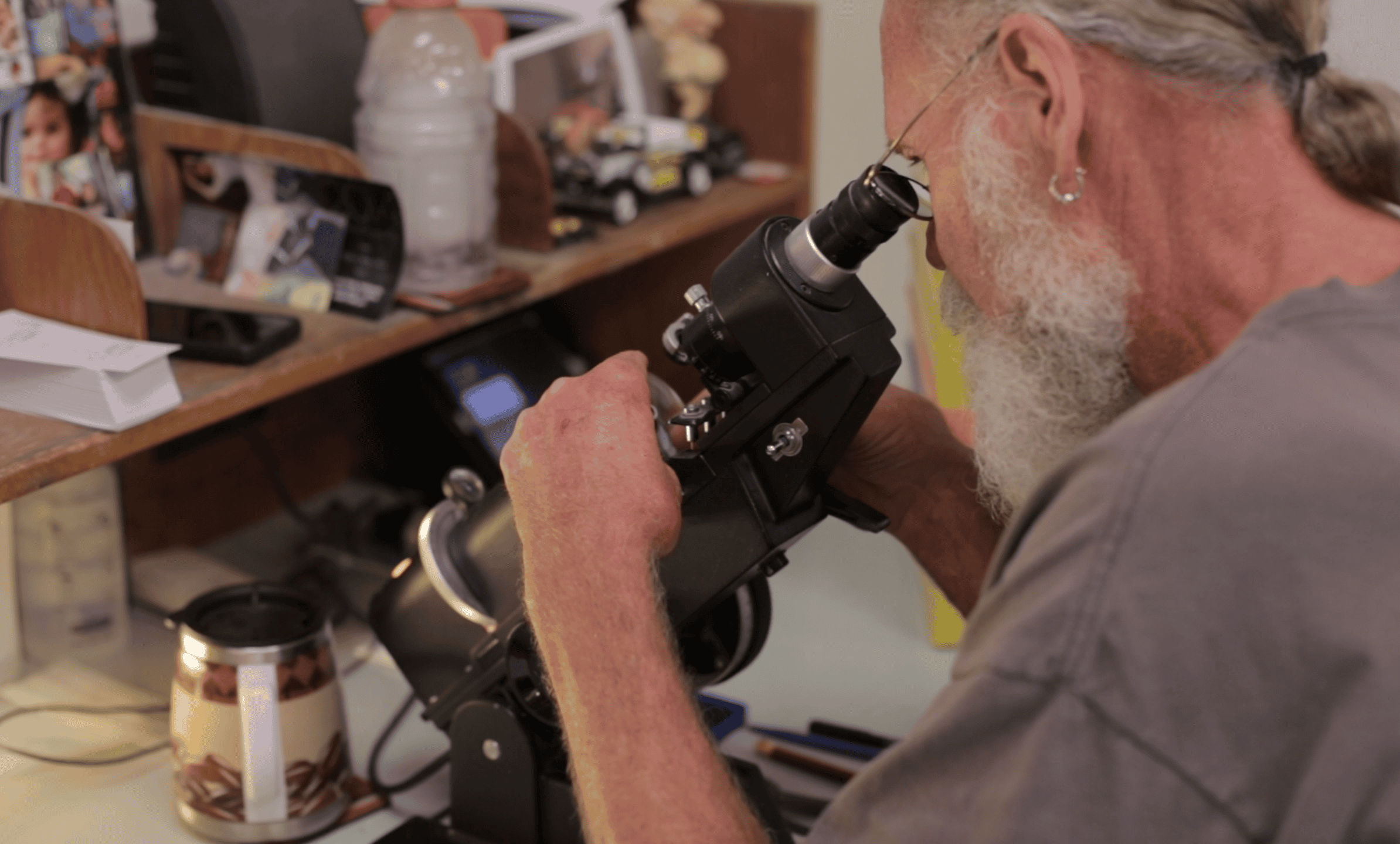 Go behind the scenes to learn everything it takes to make conventional and freeform uncut lenses from ordering all the way to shipping inside an independent optical lab. Also, learn what really goes into a premium AR application.
David, You are important to me.  You led me to the greatest independent optical lens lab in the nation. Until Laramy-K Optical, I didn't even know that an uncut-only lab even existed. Just like clock work, Laramy-K is dependable. I can count on getting just what I ordered - even when I order wrongly your lab makes it right. Even the pricing is fair.  I have found Laramy-K has a great AR coating that I can count on to be just perfect.  And for choice, I feel like I have only touched the surface of what's available.  Wish I had found your lab many many years ago. You can quote me on this!
We provide our customers with independent, premium alternatives to corporate brands. Through craftsmanship, technology, and independent, innovative vendors like Younger, IOT, A&R, and Quantum Innovations we've developed the Integrity portfolio of IOT lens designs and Quantum coatings. Made in the USA, the Integrity brand is not a generic house-brand, but is the absolute best we provide, designed to give the wearer that "wow!" experience.
"It is not everyday an optical wholesale lab comes along and charms us with your humor, kindness, and general awesomeness!"
Subscribe to Optical Retail Success
Get weekly content; tips, stories, and science to help you focus on getting the most from your optical business and career delivered to your inbox. No spam. Ever.
Consider Laramy-K Optical Lab your independent lab lens help desk.
Even if you don't have an account, we're available M-F to answer your questions.