How does Laramy-K specialty work give you an edge?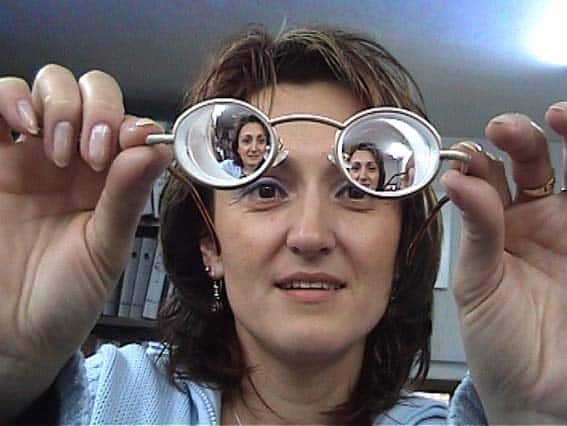 Occasionally, you have customers with visual needs that require lenses far outside what you might consider normal. Labs may even tell you the lenses can't be made. But, this is where your independent optical lab can shine!
We see this type of work as an opportunity to help you make a difference in a person's life. We consider it a challenge and our craft to not only surface the Rx, but do it in a way that maximizes aesthetics and visual acuity. When we succeed your customer will look better and see better than they ever thought possible.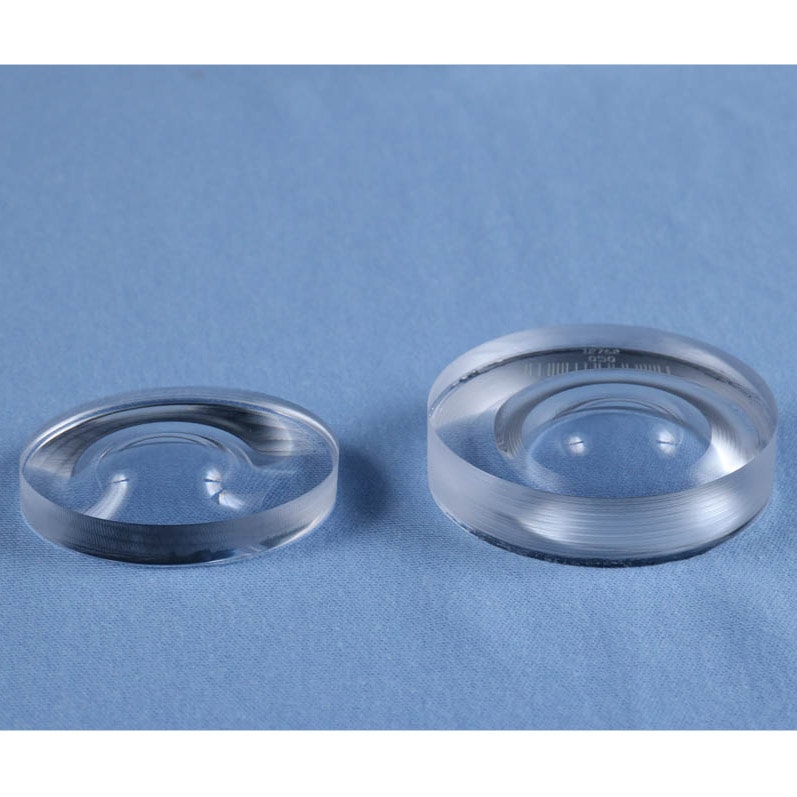 Digital Minus Lenticluar
Digital on the left, conventional on the right.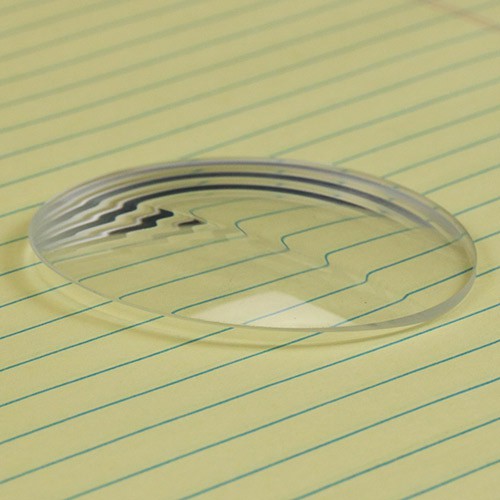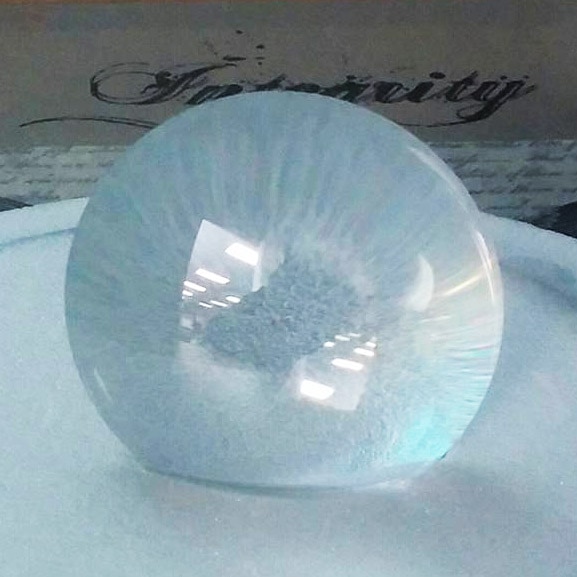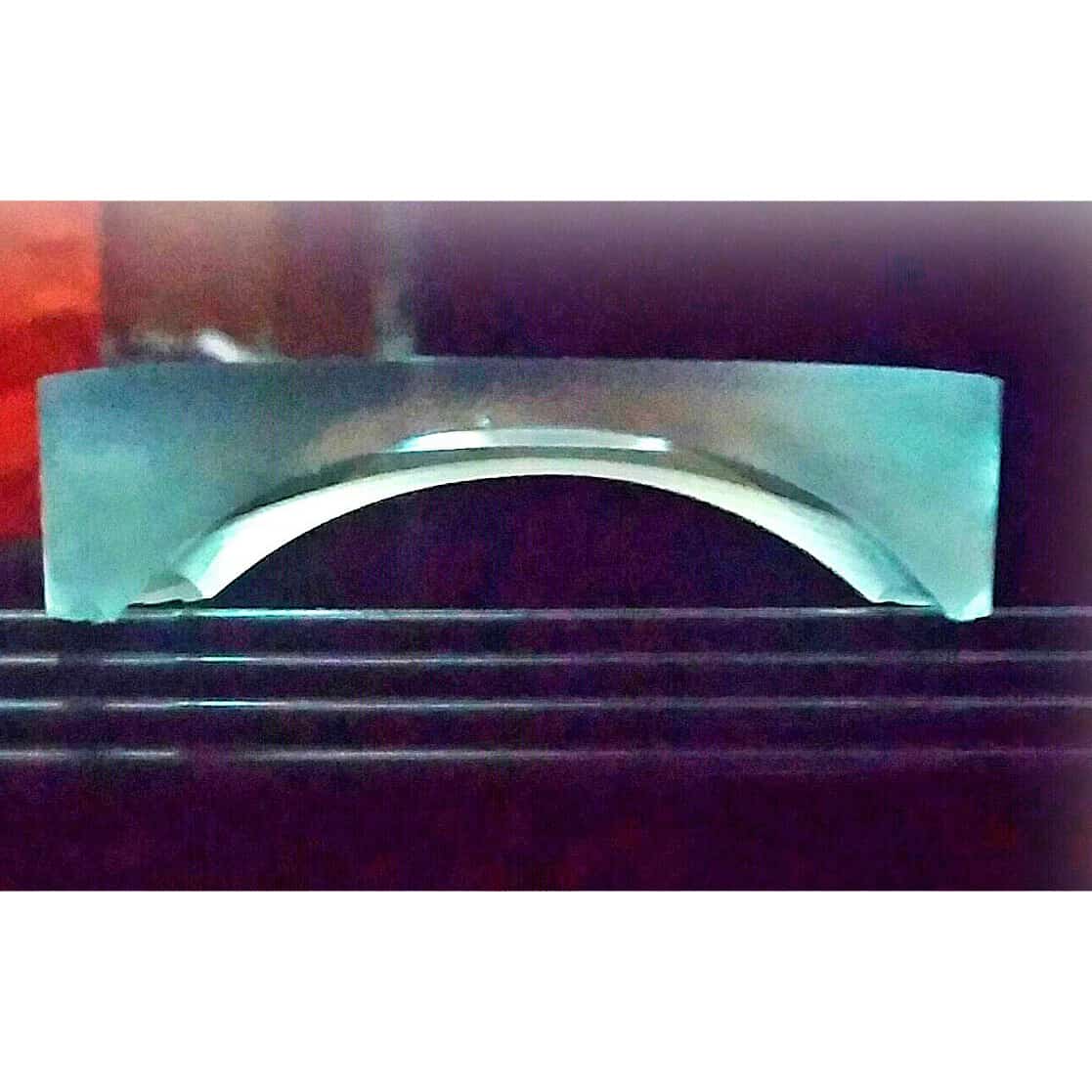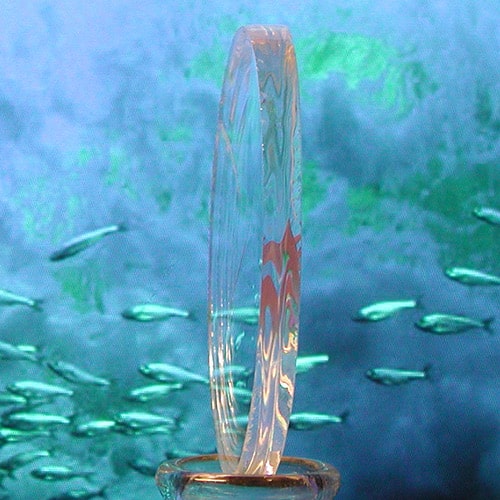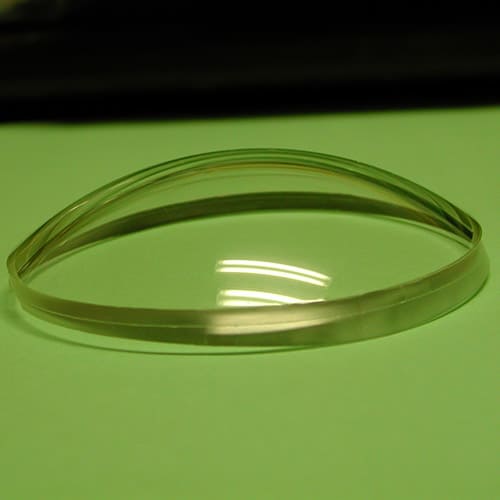 High Base Curve
10 base (12 is available with up to 16 in lenticular)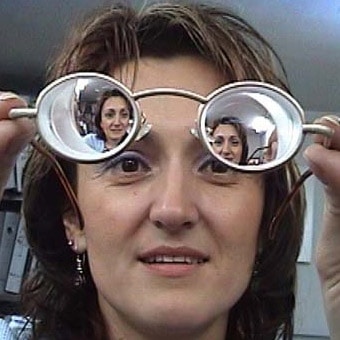 High Prism and Minus
-26.00 -2.00 X 80 11.5 BD 30.00 BO
-27.00 -1.00 X 90 11.5 BU 30.00 BO
The above -4.00 -17.00 x 180 edged by our customer
We also make occupational lenses with a flat top segment on the top and a digital progressive on the bottom.
Slab-offs, glass, lenticulars, dive masks, or planos; every job that runs through the Laramy-K Optical lab is treated as a custom job, as individual as the patient who will wear it. This is why when something extreme comes our way, we take it on and consider it a challenge.
From slab-offs to highly prismed single vision lenses, the quality, consistency, and timeliness are always spot on. Laramy-K is not the average optical laboratory. Together we are able to provide atypical, specialized vision services to our customers.
If you have a surfacing job you think can't be done or another optical lab tells you it can't, give us a call. We love a challenge!