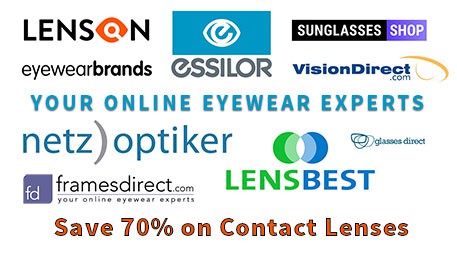 Tired of supporting lens and frame manufacturers that directly compete with you online?
Sick of being a just number at a manufacturer owned optical lab?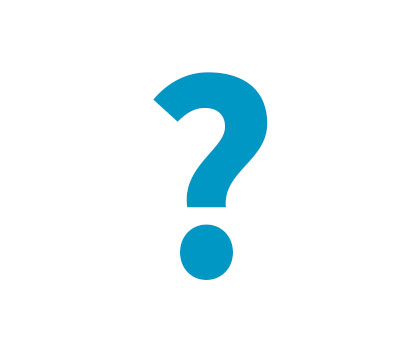 Afraid you can't find comparable quality with independent alternatives? Or if you do, your customers will not want to buy products not attached to a big name?
People are choosing local business, craft, and quality, making it even more important that your product selection is different from essiloronlinebigboxotica and every other ECP in town. This is where a fiercely independent optical lab gives you an edge.
Fiercely independent means that:
1) Laramy-K independent optical lab answers to you, not Big Optical. We recommend the lens designs, options, and coatings that are best for your customer, not what is being pushed out via the latest marketing gimmick.
2) We've put considerable time and effort in developing a selection of 100% BO-free digital lenses and coatings, we call Integrity, that are actually better what you can get from Big Optical. And guess what? They're made in the USA, often at less cost to you, and your customers will love them!
Want proof?
98% of Laramy-K customers use Integrity freeform lenses over premium BO freeform and 65% of those jobs are treated with Integrity AR coatings.
As proud as we are of the Integrity name, you can rest assured that will always recommend what is best—optically, aesthetically, and financially—for your customer, regardless of whether it comes from us, another lab, or sometimes even BO.
For us, independence and Integrity are one in the same.
We love Laramy-K Optical and are proud of their independent stance. We tell each Eye Girls Family Member why we choose Laramy-K: they are at the top of the game, remain independent, and are located in the USA - meaning our Eye Girls Family proudly supports an independent optical lab, USA jobs and wears lenses made in the USA.
I vividly remember calling Janet several years ago. Janet told me bluntly, "We are fiercely independent." Through the years, Laramy-K Optical has not only held to Janet's words but they have exceeded our expectations. With fast turnaround time, the latest products made in the USA, and impeccable service and attention detail - Laramy-K is the real deal.